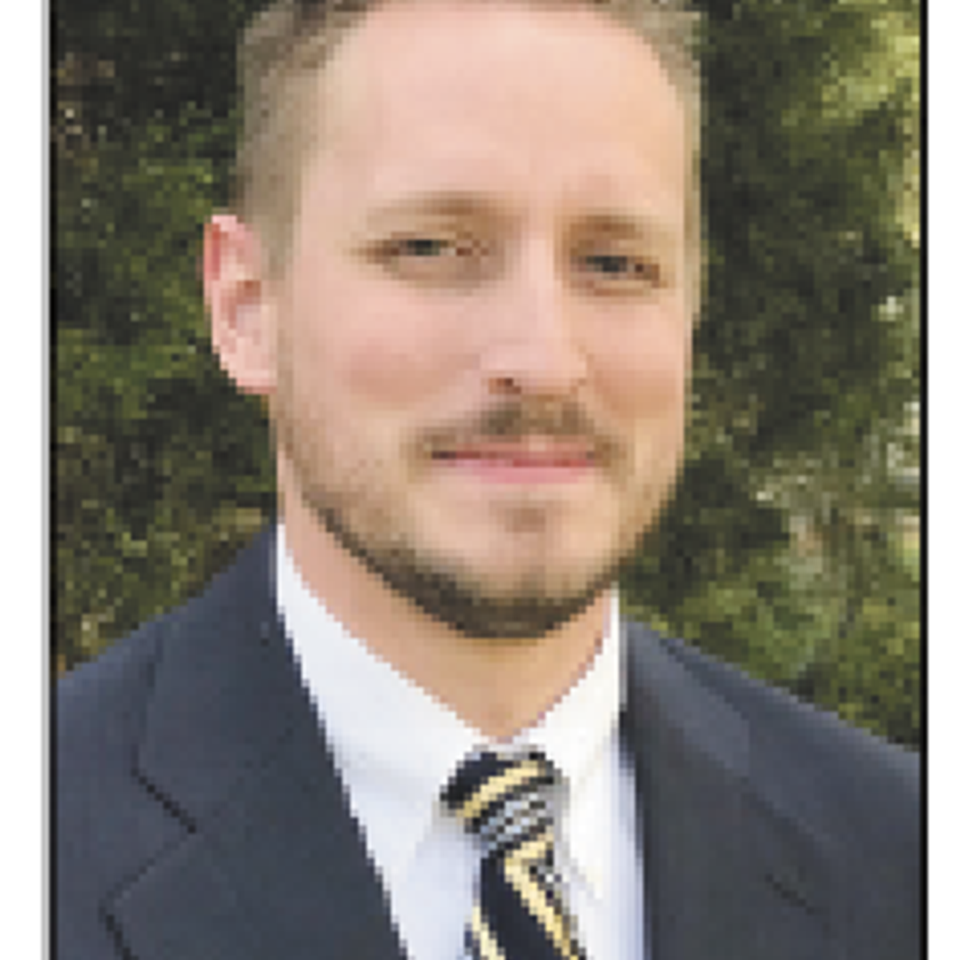 Candidate filing
resumes  Feb. 24
Candidate filing resumes Thursday, Feb. 24 at 8 a.m. and ends on Friday, March 4 at noon at Cleveland County Board of Elections, 215 Patton Drive, Shelby.
Director of Election
Clifton W. Philbeck said the Primary election is scheduled on May 17. If a second Primary is needed it will be on July 5 with the general election scheduled on Nov. 8.
 Candidates who filed during the December filing period are still considered filed and will be allowed to redraw their notices of candidacy if they decide not to run. Deadline to redraw notice of candidacy is 5 p.m. on Tuesday, March 1.      
These are the offices, the names of the incumbents, terms of office, and filing fees of candidates who file with the Cleveland County Board of Elections:
NC Senate 44th District, Ted Alexander, 2 years, filing fee $140.
NC House 110th District, 2 years, Kelly Hastings, filing fee $140.
NC House 111th District, 2 years, Tim Moore, filing fee $140.
Clerk of Superior Court, 4 years, Mitzi McGraw Johnson, filing fee $1,208.00.
Cleveland County Sheriff, 4 years, Alan Norman, filing fee $1,017.00.
Cleveland County Board of Commissioners, 4 years, filing fee $100. Incumbents Philip Glover, Coleman Hunt, Dena Green, Danny Lee Blanton.
Kings Mountain City Council, 4 years, filing fee $35. Incumbents Ward 2, Mike Butler; Ward 3 Tommy Hawkins; At Large David Allen.
Filing for the office of Soil and Water will begin at noon on June 13 and end at noon on July 1. The filing fee is $5, and the term of office is 4 years. Incumbents are Roger Eaker and Sherry Greene.
Offices filing with the State Board of Elections:
US 13th Congressional District, open seat, $1,740.00
District Court judge 27-B, 4 years, incumbent Micha T. Sanderson, filing fee $1,251.00
District Attorney 39th District, incumbent Mike Miller, $1,374.00.