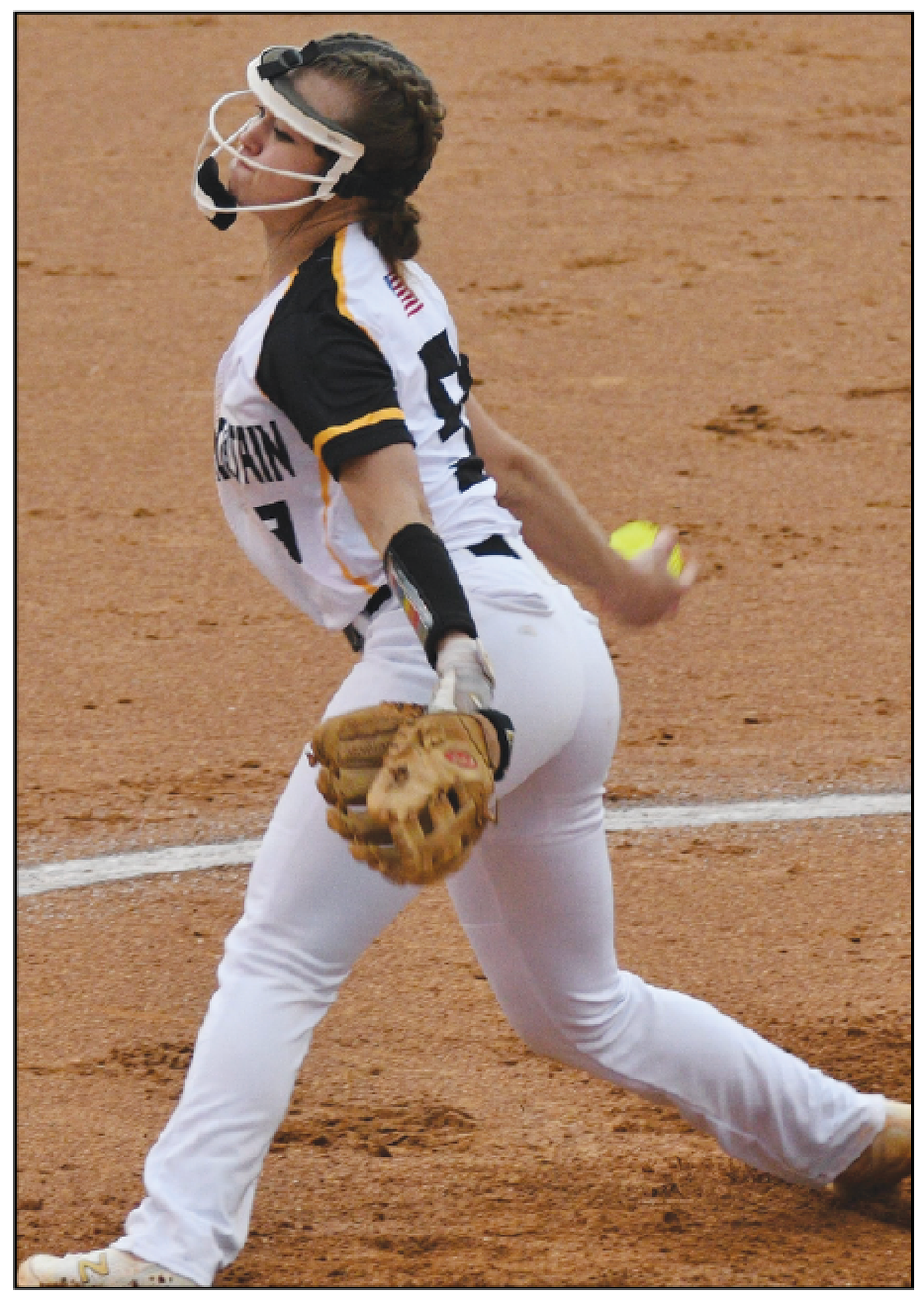 Weaver no-hits
Huss in opener

Kings Mountain High's women's softball team opened its Big South Conference season last week with big victories over Gaston County foes Hunter Huss 21-1 and Ashbrook 21-0.
Senior Kali Weaver pitched a no-hitter in the win over Hunter Huss, striking out 12 of the 17 batters she faced. She walked two.
The Lady Mountaineers struck for 13 runs in the first inning and carried a 21-0 lead into the top of the fourth when the Lady Huskies managed to score their only run. The game ended on the 10-run rule after the Lady Huskies batted in the top of the fifth.
Reynolds led the Lady Mountaineers at the plate with 2-for-2 and four runs batted in. Weaver, Desiree Green, Anna Wooten and Paige Fleming also had two hits.
Greene went 3-for-4 with three runs batted in against Ashbrook. Weaver and Reynolds had two hits apiece and Patrick one.
Anna Wooten went 2 2/3 innings on the mound. She gave up two hits and struck out seven.
Kings Mountain is scheduled to go to Forestview Friday for a 6 p.m. game and will return home Tuesday at 6 to host the South Point Lady Red Raiders.