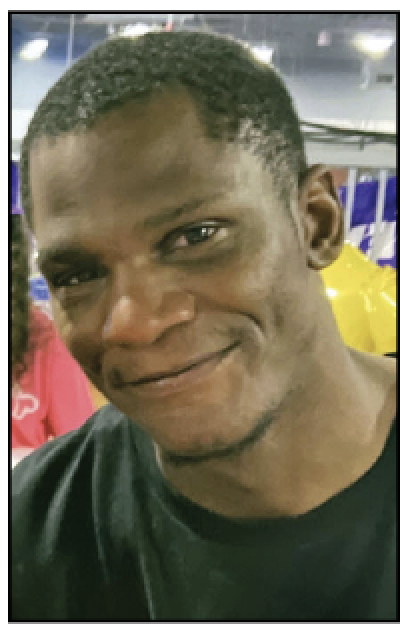 Silver Alert issued


Missing Cleveland County man



Cleveland County Sheriff's Office is trying to locate Francois Bernard Johnson. Johnson was reported missing on April 5, and he has not been seen since April 2. A silver alert has been issued.
The Sheriff's Office received information that Johnson may be attempting to travel to Minnesota.
If you have any information about the whereabouts of Mr. Johnson, please contact the Cleveland County Sheriff's Office at 704-484-4822.