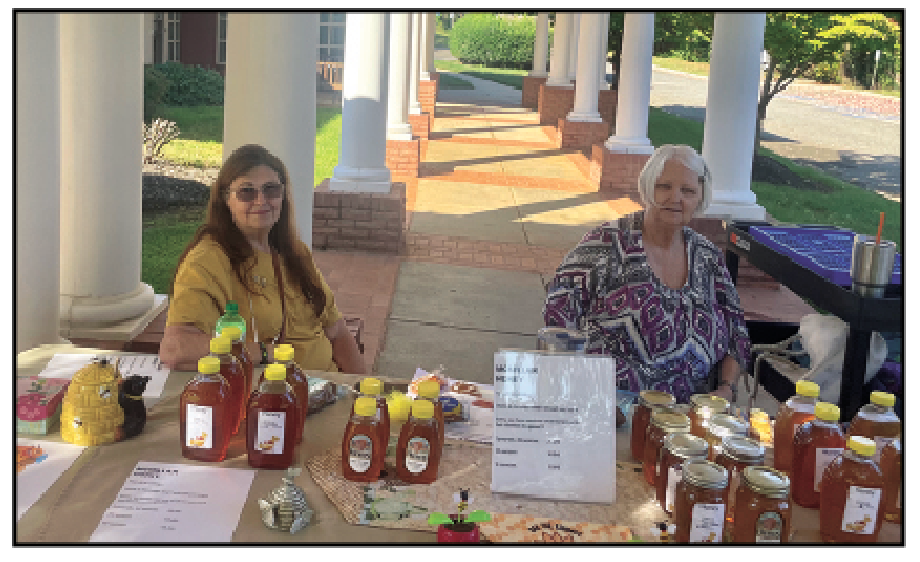 Patrick Senior Center
Yard Sale this Friday
The Patrick Senior Center in Kings Mountain will host a yard sale, bake sale and craft sale fundraiser this Friday, September 16, from 9 a.m. to 12 p.m. The event will be held inside and outside, rain or shine.
The public is welcome to come shop that day.
The Patrick Center will have a bake sale table at the event and will be accepting baked goods to sell at the table. If you would like to donate a baked good, please call the Patrick Center or bring it by on the morning of the sale.
Come enjoy a morning of shopping while supporting their efforts to feed seniors in need in the Kings Mountain area. The Patrick Center is located at 909 E King Street in Kings Mountain.