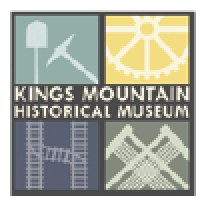 Museum prepares for new headwear exhibit
By Loretta Cozart

Kings Mountain Historical Museum is preparing for their new exhibit: Hats Off! A History of Headwear that opens on Tuesday, February 22. In the interim the museum's lobby and gift shop will remain open Tuesday through Friday from 10 a.m. to 4 p.m., but the museum exhibit area is currently closed for exhibit preparation.
KMHM features changing exhibits and events throughout the year, and a treasured model train show during the holidays. The permanent collection ranges from 1860s vintage clothing, World War I & II memorabilia, textiles, and archival collections of documents and photographs.
At this time, face masks are required to enter the museum.