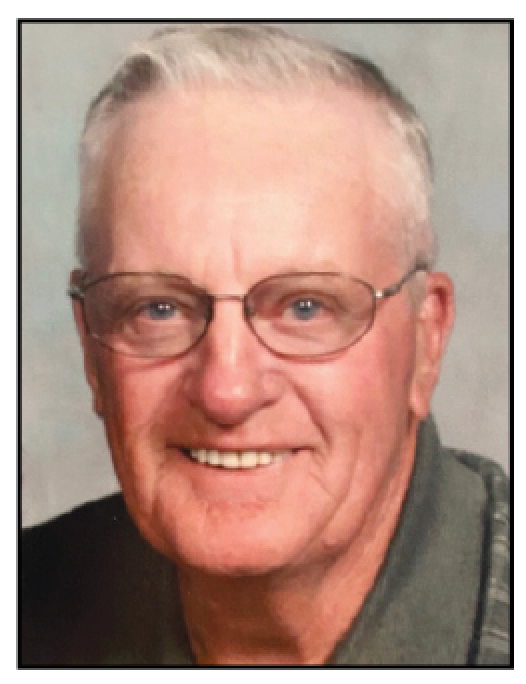 J. D. Caveny
GROVER–J. D. Caveny, 79, passed away on Wednesday, August 10, 2022 at his home.  He was born January 14, 1943 to the late James Harlan and Leila Bolin Caveny.  In addition to his parents, he was preceded in death by his sister; Pauline Caveny Lovelace and husband Dewey; brothers, James "Johnny", Howard "Pee-Wee" and Floyd Odell "Sam" Caveny, all of Kings Mountain; son-in-law, Chris Saldo; and nephews, Dexter Lovelace of Grover and Dennis Caveny of Nashville, TN.
He is survived by his loving wife of 59 years, Louise Sheppard Caveny; son, Tim Caveny, both of the home; daughters, Lisa Caveny Saldo and Tina Caveny Cloninger and husband Todd of Grover; granddaughters, Kaitlyn Nichole Saldo and Jada Danielle Saldo of Grover; great-granddaughter, Brynlee Grace Jackson; sister, Shirley Caveny Mathis of Kings Mountain; sisters-in-law, Ola "Bobby" Pennington of Shelby and Frances and Juanita Caveny of Kings Mountain; special uncle, Marvin "Pete" Caveny of Kings Mountain; many nieces, nephews and cousins; and special neighbors, Jeff and Marsay Cash and Joe Bohelor of Grover.
He was of the Baptist faith.  He loved fishing, woodworking, yard work and his John Deere tractor.  He also had a vacation home in Lake Lure where he had many special friends.  J.D. retired from Lithium Corporation in 1995 and was a 25 year club member.  He will be truly missed by all that knew and loved him.
A private burial will be in the Antioch Baptist Church Cemetery.  Memorials may be made to St Jude's Children's Hospital.
Arrangements are entrusted to
Clay-Barnette Funeral & Aquamation
in Kings Mountain
Online condolences:
www.claybarnette.com