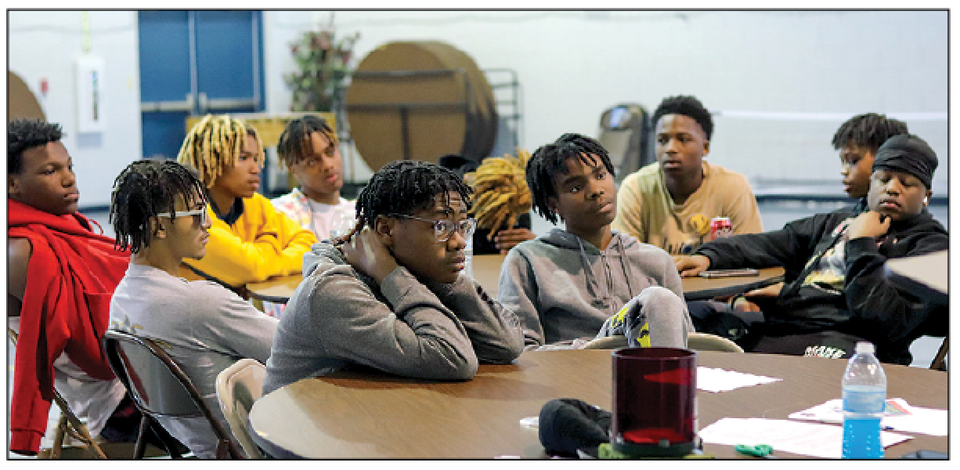 Churches partner for All Youth Movement in KM
By Loretta Cozart

A partnership between Mt. Zion and Mt. Olive Baptist Churches, called All Youth Movement  (AYM) has collaborated to help youth transition into the best versions of themselves spiritually, interpersonally, and physically as they approach young adult life with complete confidence and understanding of who they are in Christ Jesus.
The AYM program is for youth ages 12- to 17-years-old. The churches kicked-off on March 18, and more children are welcome to participate by attending a group meeting.
AYM meets twice a month on the second and fourth Saturday, from 2 p.m. to 3:30 p.m. The second Saturday of the month, they meet at Mt. Olive Baptist Church at 146 Dixon School Rd. The fourth Saturday of the month, they meet at Mt. Zion Baptist Church at 220 N. Watterson Street.
If you or your organization would like more information about AYM, call Henry Gilmore III at 980-404-1185, or 980-277-1293. Currently the churches need assistance in providing book bags for middle and high school students.