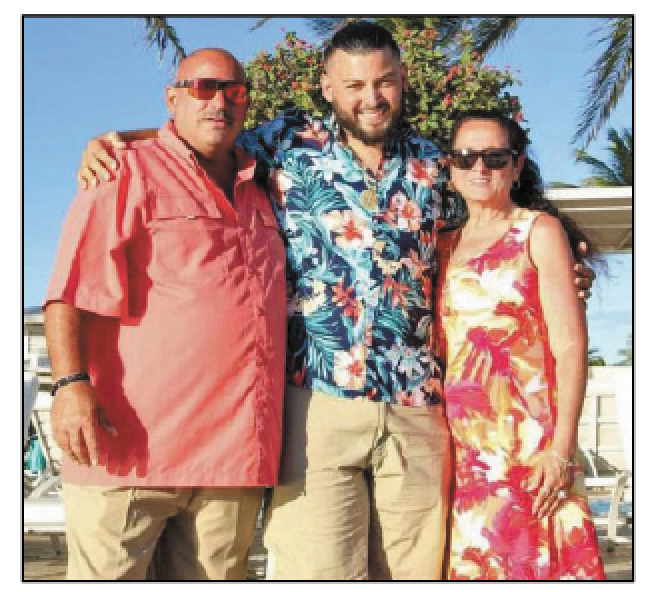 Crave Hot Dogs & BBQ coming to KM
In the September 20, Restaurant Magazine, Crave Hot Dogs & BBQ announced that Chris Catania, Bob Arcuri, and Sally Arcuri would be opening a franchise in Kings Mountain at 222 S. Railroad Avenue. This will be the seventh location in North Carolina for Crave. An projected date for opening was not disclosed.
Crave Corporate issued the following statement, "We couldn't be more excited to welcome Chris, Bob and Sally into the Crave family.
They bring a lot to the table with their business experience, and we look forward to getting their Kings Mountain location up and running."
Crave serves hot dogs, BBQ, and self-pour beer. The brand boasts jumbo all beef hot dogs that can be topped anyway you like with 20+ toppings. They specialize in BBQ, pulled chicken, pulled pork and pulled brisket with not only classic BBQ dishes, but fun plays on them, like sliders and tacos. The self-pour beer wall includes a variety of local crafts as well as domestics, mixed drinks, and wine.
With Ax throwing, and alcohol for adults, and fun game nights for the kids, Crave locations host a variety of fun activities monthly to include Trivia, Bingo, Karaoke and corn hole tournaments.