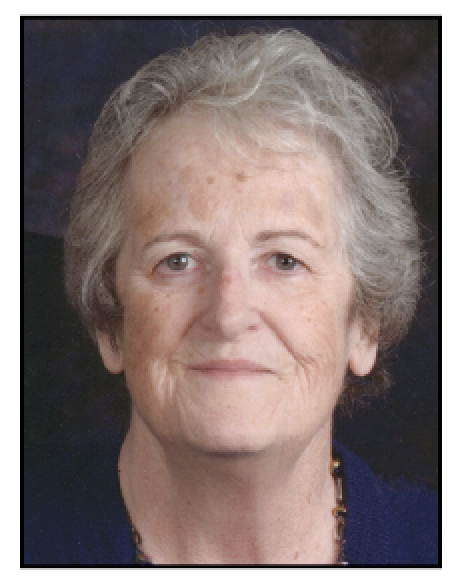 Joyce Ann Ledford 
(April 7, 2021 Issue)

Kings Mountain, NC – Joyce Ann Ledford (née Sutton), age 73, of Kings Mountain, NC, died at Carolinas Medical Center on March 28, 2021.
Joyce was born on February 21, 1948, in Gastonia, NC, to Jerry Ellis and Lorene Sutton. She grew up in Cramerton, NC and graduated from Belmont High School in 1966. She earned an Associate in Arts degree from Gaston College. She was married to James Robert Ledford for 46 years.
She worked at Harris Teeter, American Greetings, McCormick, and Crowders Mountain State Park. She was a member of Oak Grove Baptist Church and volunteered with numerous library, gardening, school and literacy programs.
Joyce was preceded in death by her parents and two siblings (James Sutton and Linda Sutton Martin). She is survived by her husband Robert Ledford, daughter Charlene Reese Couch (Paul Couch), son Derek Reese (Crystal Reese), and granddaughter Autumn Reese, and by many nieces and nephews.
Memorial donations may be made to Mauney Memorial Library or to Oak Grove Baptist Church.
Roseboro Funeral and Cremation Service is serving the family.