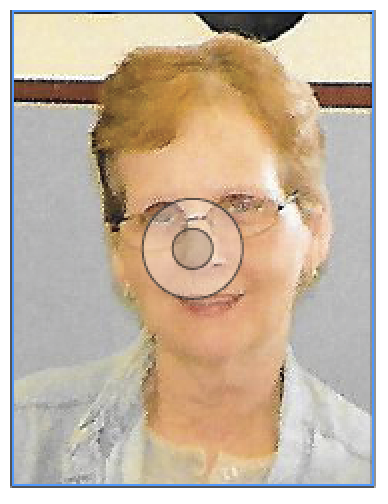 Diane Wellmon
 
(January 21, 2021 Issue)
KINGS MOUNTAIN: Janice "Diane" Goins Wellmon, 75, died Saturday, January 16, 2021, at Peak Resources of Cherryville.
A native of Cleveland County, she was the daughter of the late Boyce "Dutch" and Rosaleen Hudson Goins.
Diane was a loving mother, grandmother, sister and friend. She enjoyed watching television and doing word search books.
The family would like to thank Peak Resources for all they have done for Diane. In addition to her parents, she was preceded in death by her six brothers and sisters, Emogene Brown, Maxine Flowers, Barbara Burton, Boyce Goins Jr., John "Jake" Goins, and Mike Goins.
She is survived by her special friend, Charlie McDonald of Kings Mountain; daughters: Candi Bumgardner and husband Matt of Kings Mountain and Jessica Wellmon of Lincolnton; sister, Karen Moss of Kings Mountain; grandchildren, Kayla White, Justin Chapman, Zach White and Jada Bumgardner.
A graveside service will take place at 2 pm, Wednesday, January 20, 2021 in Mountain Rest Cemetery, with the Rev. Richard Stroup officiating.
In lieu of flowers memorial contributions may be made to the Alzheimer's Association, 225 N. Michigan Ave. Floor 17 Chicago, IL 60601.w
Arrangements are entrusted to
Clay-Barnette Funeral Home & Aquamation
in Kings Mountain
Online condolences:
www.claybarnette.com