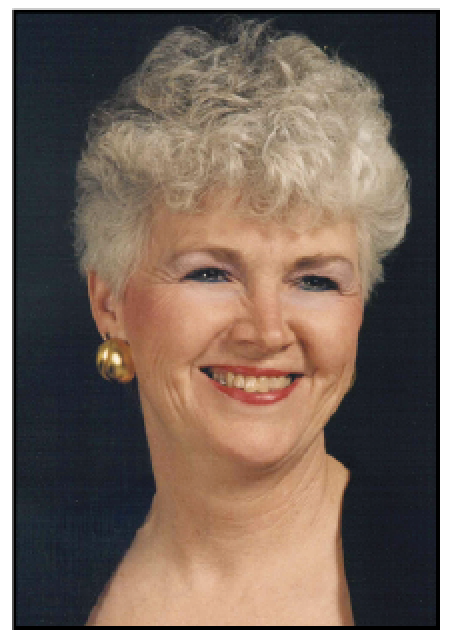 Suzanne Logan Keeter
GROVER, NC – Suzanne Logan Keeter, 85, of Grover, NC, passed away on May 21, 2021 at Wendover Hospice House in Shelby, NC.
She was born in Cleveland County, NC, daughter of the late Graham Randolph and Ayleen Walker Logan and was preceded in death by her husband of thirty-nine years, Thomas "Tommy" Leard Keeter and two sisters, Betsy Phillips and Randee Barbour.
Mrs. Keeter dedicated her life to Christ as a teenager while she was a member of the Young Life Program at First Baptist Church in Shelby. After moving in 1966, she became a member of First Baptist Church in Grover where she served faithfully during her lifetime.
She retired from Cleveland County Schools after forty years of dedicated service  as a teacher to the children of Grover and the surrounding areas. Mrs. Keeter's commitment to education and her community helped mold the minds of countless children throughout her career. The legacy she left behind is obvious in the continued love her students have shown to Mrs. Keeter throughout the years.
 She had a servant's heart and her impact on her family, church, friends and community is evident in many ways. Mrs. Keeter believed that teaching was a ministry and she fulfilled God's purpose for her life. She was a wonderful mother, grandmother, great grandmother, sister, and friend to many. Her love and guidance will be missed greatly by her loved ones and the entire community.
She is survived by her children: Chris Keeter (Donna), Kings Mountain, NC, Leard Keeter (Kristi), Brentwood, TN, Steve Keeter, Seeward, AK, and Angela Keeter, Grover, NC; grandchildren: Logan, Kala (Ryan), Maddison (Tanner), Landon, Graham, Kelsey, Garrett, Gabby, M.T., Zeke, and Evan; great-grandchildren: Waylon, Tatum Lynn, Adalai, and Wilek; sister: Lin Kennedy (John), Andrews, NC.
A Celebration of Life service will be held on Thursday, May, 27, 2021 at 4:00 PM at First Baptist Church, Grover, NC with Reverends John Barnhardt and Scott Kierstead officiating.
Visitation will be held on Thursday, May 27, 2021 from 2:00 PM to 3:45 PM prior to the service at First Baptist Church
A private family interment will take place at Grover City Cemetery    .  
Memorials in Mrs. Keeter's memory may be made to Hospice of Cleveland County at 951 Wendover Heights Drive, Shelby, NC 28150.
Guest register is available at:
www.harrisfunerals.com
.  
Harris Funeral Home and Cremation Services
, Kings Mountain, NC is in charge of arrangements.