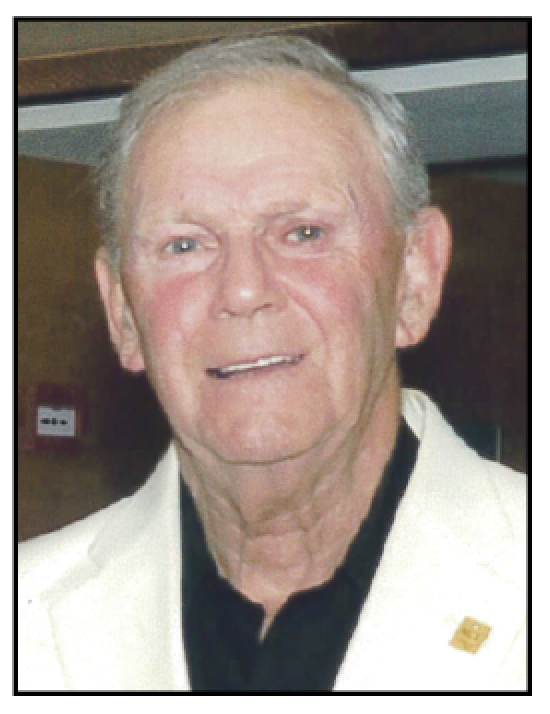 Andrew (Andy) Henry Janelle
Gastonia, NC – Andrew (Andy) Henry Janelle of Gastonia, NC, passed away peacefully on June 8, 2022, in the care of Gaston Hospice, Robin Johnson House.
Andy was born on November 23, 1939, in Manchester, NH, where he lived until his graduation from St. Joseph Catholic High School in 1956.
The first in his family to attend college, he graduated from General Motors Institute in Flint, MI in 1960 with a BS in mechanical engineering. From there, he embarked on a successful career in business and manufacturing. Andy held engineering and managerial positions at General Motors, Foster Grant, and Blum's Inc. before becoming the VP of Operations for Ilco-Unican and later Schlage Lock, in Rocky Mount, NC. Later in his career, he was the CEO of Ren Electronics and finally Cablelink in Kings Mountain, NC. Throughout his career, Andy was involved in numerous civic and community organizations.
After retiring in 1998, Andy enjoyed golfing with friends and cruising around the world with his beloved wife Margie.  His family and friends will always remember his great intellect and sharp wit.
Preceding Andy in death were his wife, Margorie (Schnakenberg) Janelle; parents, Alphee and Lucille Janelle; sister, Lorraine Truesdell and grandson, Christopher Burgess.
He is survived by his children, Christopher (Sherri) Janelle, Denise (Richard) Hill and Michael Janelle; stepson, Jim Schnakenberg; brother, Armand Janelle; 5 grandchildren, 9 great-grandchildren and 9 nieces/nephews.
A graveside service will be held at 12:30 pm on Wednesday, June 15, 2022 at Sharon Memorial Park in Charlotte, NC, with Deacon Bill Melton officiating.
In lieu of flowers, donations may be made to Robin Johnson House, 5005 Shepards Way Dr., Dallas, NC  28024.
Condolence messages may be made online at
www.mcleanfuneral
.
McLean Funeral Directors
of Gastonia is serving the Janelle family.