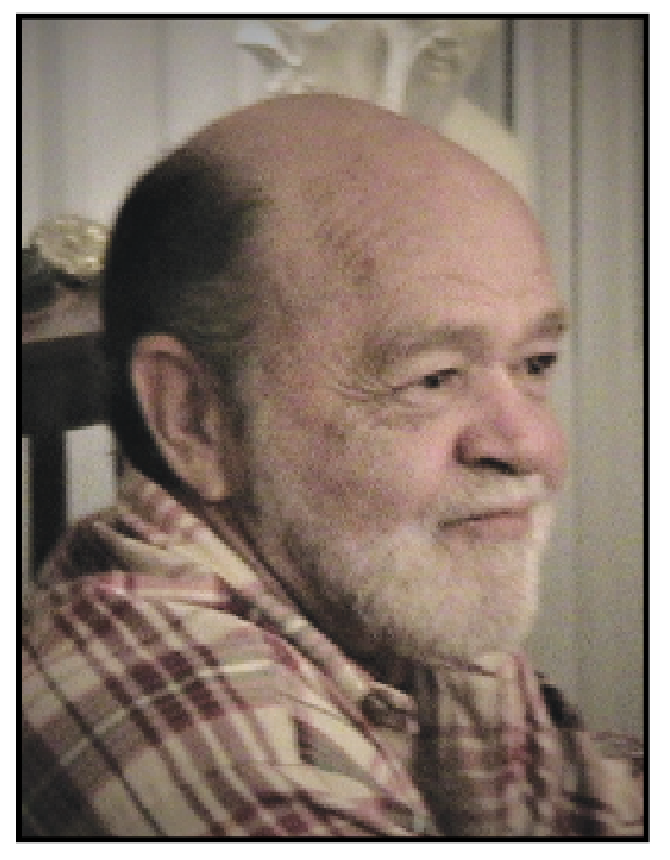 Edwin O'Leary White (Larry)
GROVER, NC– Edwin "Larry" O'Leary White, 84, of Grover NC, passed away on November 18, 2021 at Atrium Health Cleveland. He was born in Cleveland County, NC, son of Dennis Buette and Inez Blalock White.
Larry worked at Minnette Mills as a designer for many years, and later at Grandpa's Store.
He was a talented artist and pianist. He appeared on the Arthur Smith show in the 1960s with the Kingsman quartet and entertained his family with his music for a lifetime. Larry is best remembered for his rowdy sense of humor and infinite kindness.
He was a wonderful father, grandfather, brother, and friend whose passing will be mourned by everyone who knew and loved him.
Larry is survived by his daughters Desiree "Toni" A. White (husband Bruce A. Rogers), St. Louis, MO, and Bridgette D. White, Grover, NC, as well as his granddaughters B. Desiree White, Grover, NC and Sophia P. Rogers, St. Louis, MO.
Awaiting him in heaven are his parents, his siblings Margie, Don, and Wendell, and his ex-spouse and lifelong friend Marjorie Allen White.
Larry will be memorialized during a private family gathering.
Fond memories and expressions of sympathy may be shared at
www.carothersfuneralhomegastonia.com
for the White family.