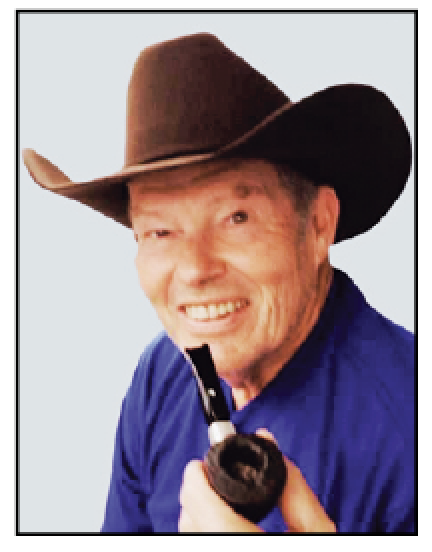 Ernst Borchert III
KINGS MOUNTAIN, NC – Ernst Borchert III, of Kings Mountain, NC, passed away on October 28, 2021 at his home.
He was born in Anaheim, CA, son of the late Eric Borchert Sr. and Perciclair Head Borchert and was preceded in death by his brother, Eric Borchert, II.
Ernst was a member of Christ the King Catholic Church in Kings Mountain. He retired from Huffman Corporation where he worked as a mechanical engineer for over 30 years. After his retirement, Ernst realized his life long dream of becoming a farmer. He enjoyed spending time outside, working with the Cleveland County Potato Project for the last 12 years. Ernst had an interest in trains and tractors and loved spending time with his beloved family. He was a 3rd Degree Knight of the Knights of Columbus where he has served for many years.
He is survived by his wife of 60 years: Mary Pagett Borchert, of the home; sons: Ernst Borchert IV (Donna), Rock Hill, SC; Eric Borchert II, Kings Mountain, NC, Erin Borchert, Kings Mountain, NC, and Evan Borchert (Heather), Apex, NC;  daughters: Elizabeth Borchert, Concord, NC, and Elise Borchert Arant (Ronnie), Kings Mountain, NC; sisters: Lynn McClard and Clair Borchert both of California; 18 grandchildren: Ernst, Ehren, Jennifer, Dana, Steven, Eric, Christopher, Joshua, Stacey, Sydney, Tyler, Cody, Casey, Christopher, Jonathan, Gracie, Jocelyn, Ethan and 16 great-grandchildren: Michael, Erica, Jaden, Carter, Abigail, Christopher, Adalyn, Cooper, Madelyn, Maleena, Jackson, Adalyn, Wyatt, Rylan and Sawyer.
Funeral service was held on Christ the King Catholic Mission, Tuesday, November 2, 2021 at 12:00 noon    Father David Miller, officiating.
Visitation was at 6:00 - 8:00 Monday evening, November 1, 2021 at Harris Funeral Home. Rosary Service was at 7:00 P.M.
Interment was in Mountain Rest Cemetery, Kings Mountain, North Carolina.
Memorials may be made to: Potato Project, c/o Charles Reed, 1175 Wyke Rd., Shelby, NC, 28150
Guest register is available at:
www.harrisfunerals.com
.  
Harris Funeral Home and Cremation Services
, Kings Mountain, NC is in charge of arrangements.