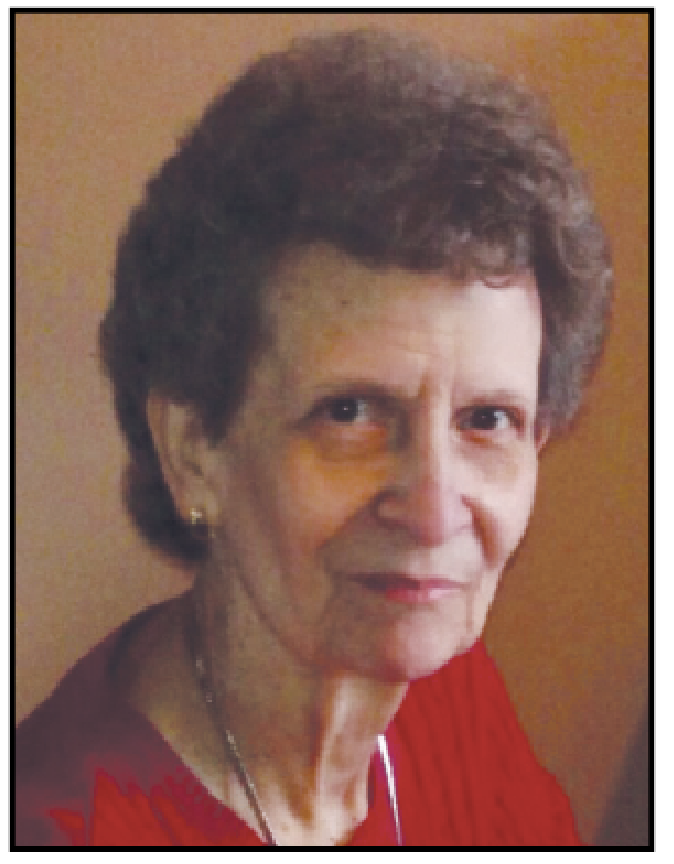 Jessie Mae (Bishop) Timms
Kings Mountain, NC – Jessie Mae Bishop Timms, 92, of Kings Mountain, NC, went to be with her Savior and Lord on March 17, 2022 at Caromont Hospital in Gastonia, NC.
She was born In McMinn County, Athens, Tennessee, the daughter of the late James O'Neal Bishop and Verdie Mae Bishop.
She was preceded in death by her husband of 44 years, Clifton E. Timms; her son, Ronald Clifton Timms;stepson, Joel A. Timms; daughters-in-law, Wanda Ross Timms and Darlene Bailey Timms; brother James Charles Franklin Bishop and sister Bertha Bishop.
Jessie was a dedicated lifelong member at Macedonia Baptist Church, serving in numerous capacities and teaching the Dorcas Sunday School Class for approximately 20 years. She was a humble servant and generous with her time and talents, faithful to serve as Christ led her.  She was very faithful to her Savior, family, and friends. She retired from Park Yarn Mills/Glenn Raven after 46 plus years of service. Her loving kindness and servanthood will be greatly missed by her family and many friends.
Jessie is survived by her husband, Earl R. Timms of the home for over 26 years, living in Winter Haven, Florida for approximately 9 years before returning to Kings Mountain, NC  in 2004; children: Morris E. Timms (Debbie) of Blythewood, SC; Gail Timms Smith (Mike) of Kings Mountain, NC, Allen R. Timms (Karen) of Floria; siblings:  Kay Bishop, James Bishop, Viola Bishop, Brenda Bishop and Patricia Bishop; grandchildren:  Dana T. Canoutas (Troy); Angel Smith Jenkins (Chris); Michelle T. Walker (Dale); Brian S. Timms (Jodi); Michael W. Smith (Jaime); Wendy T. Carswell (Worth); Kamie T. Russell (Carlton), Erica T. Woods (Ronnie), Amanda Powell (Brandon) and Matthew Timms (Baily); greatgrandchildren: Brittney York, Joshua Timms, Trena Jay, Ashley Meyers, Jamie York, Dylan Mayberry, Jessica Pettit, Brandon Timms, Matthew Timms, Matthew Jenkins, Skylar Smith, Ethan Timms, Ryne Smith, Isaiah Hernandez, Jaydin Hernandez, Liam Hernandez, Leo Powell, Raidon Powell, Lillyanna Powell and Autumn Woods; and 14 great-great grandchildren.
Funeral service was held on Monday, March 21, 2022, at at 11:00 AM at First Baptist Church, Kings Mountain, NC.
Dr. Chip Sloan and Michael Horne officated.
Visitation was at 10:00 - 10:50 AM on Monday, March 21, 2022 prior to the service in the Stained Glass Room at First Baptist Church.
Interment was held in Mountain Rest Cemetery, Kings Mountain, NC.
Guest register is available at:
www.harrisfunerals.com
.  
Harris Funeral Home and Cremation Services
, Kings Mountain, NC is in charge of arrangements.