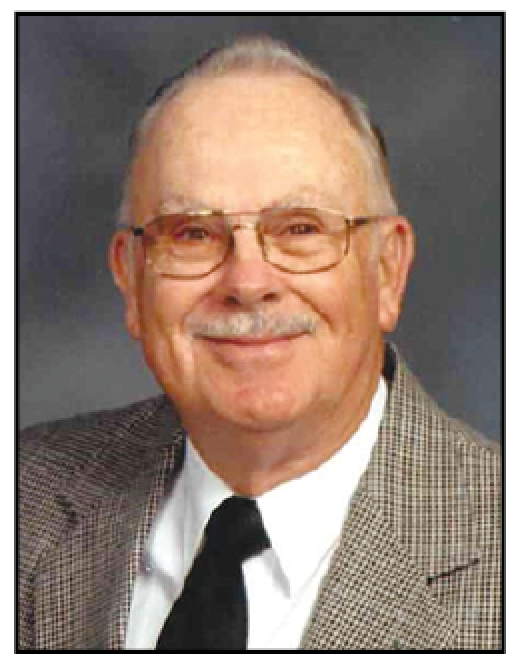 Dean Costner
KINGS MOUNTAIN, NC – Dean Costner, 91, of Kings Mountain, NC, passed away on May 13, 2023 at Wendover Hospice House in Shelby, NC.
He was born in Cleveland County, NC, son of the late Thomas Evans and Mary Etta Sellers Costner and was preceded in death by his beloved wife of 61 years, JoAnn Wall Costner and his sister, Melba Ware.
He was a graduate of Bethware High School in the class of 1950, after which he worked for many years at Patterson Oil then as a machinist at Eaton for 16 years before retiring.
He and JoAnn were charter members of Temple Baptist Church and longtime members of Kings Mountain Baptist. Dean loved his church and his church family very much. He enjoyed traveling and saw much of the country with JoAnn via charter bus through Christian Tours and Willard Tours. He was an avid, loyal fan of the Atlanta Braves and he enjoyed camping at Lakewood Campground. He was a fan of gospel music and classic television such as Lawrence Welk, The Andy Griffith Show, Hee-Haw, and Sanford & Son.
Dean was a happy man, known for his cheerfulness, generosity, and his great hugs. He was the type to give you the shirt off of his back. The family wishes to extend a thank-you to the staff at Wendover Hospice for their care, especially Patti McMurray.
He is survived by his children: Denise Huckabee of Kings Mountain; Lori Robinson and husband Howard of Bessemer City; grandchildren: Buddy Dean Huckabee and wife Jenny of Franklin, NC; Brittni JoAnna England and husband Chad of Kings Mountain; great-grandchildren: Derek England and wife Allison; Braxton Huckabee; Adalynn Huckabee.
In addition, Dean is survived by his nieces Kathy Wright and Amy Pearson and their families; angel to the family Diane England; and his fur babies, Jetta and Dixie.
Funeral service will be held on Thursday, May 18, 2023 at 2:00 PM at Kings Mountain Baptist Church with Pastor Tim Whitesides officiating.
Visitation will be held on Thursday, May 18, 2023 from 1:00 to 1:50 PM prior to the service in the fellowship hall of Kings Mountain Baptist Church.
Interment will be held in Mountain Rest Cemetery, Kings Mountain, North Carolina.
In lieu of flowers, memorials may be made to the Kings Mountain Baptist Church Window Restoration Fund, PO Box 608 Kings Mountain, NC 28086.
Guest register is available at:
www.harrisfunerals.com
.
Harris Funeral Home and Cremation Services
, Kings Mountain, NC is in charge of arrangements.