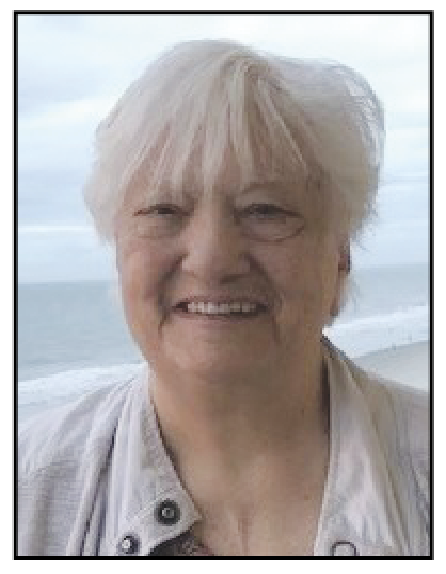 Billie McCurry Roberts
KINGS MOUNTAIN, NC – Billie McCurry Roberts, 84, of Kings Mountain, NC, passed away on April 3, 2022 at Caromont Regional Medical Center in Gastonia, NC.
She was born in York County, SC, the daughter of the late Dewey and Daisy Mayhue McCurry and was preceded in death by her husband, Bill Roberts. She was also preceded in death by her brother, David McCurry.
Billie graduated from Blacksburg High School and Gaston College. She worked as an Executive Assistant and was retired from Reliance Electric. She loved playing Bingo every week. Always looking for a deal, Billie enjoyed shopping at local thrift and second hand stores. She enjoyed traveling and visiting locally owned eateries. She was a wonderful mother and grandmother who loved spending time spoiling her grandchildren. Billie will be missed dearly by everyone who knew and loved her.
She is survived by her children: Alisa Criswell of Charlotte, NC and Steven Carroll of Fort Mill, SC; grandchildren: Matthew and Alex Criswell, and Bryan Carroll; sister: Nora Nelson of Davidson, NC and several loving nieces and nephews.
A Celebration of Life Service was held on  Sunday, April 10, 2022 at 3:00 PM in the Ollie Harris Memorial Chapel with Reverend Dr. Michael Varn officiating.
Visitation was held on  Sunday, April 10, 2022 from 2:00 PM to 2:50 PM prior to the service at Harris Funeral Home.
Guest register is available at:
www.harrisfunerals.com
.  
Harris Funeral Home and Cremation Services
, Kings Mountain, NC is in charge of arrangements.