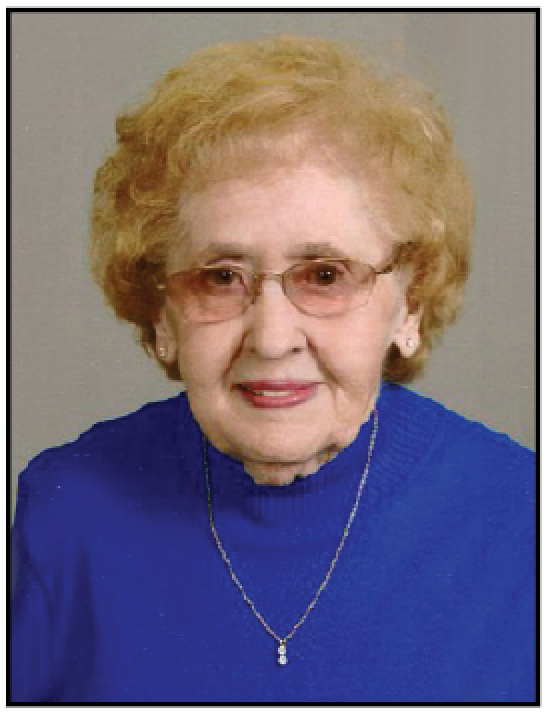 Connie Bennett Ledford
KINGS MOUNTAIN, NC – Connie Bennett Ledford, 87, of Kings Mountain, NC, passed away on December 15, 2022 at Piedmont Medical Center in Rock Hill, SC.
She was born in Cleveland County, NC, daughter of the late Grady Otto and Evelyn Martin Bennett and was preceded in death by her beloved husband of 59 years, Carol T. Ledford. Connie was also preceded in death by her brother, Stonewall Jackson Bennett and a grandson, Paul T. Ledford.
She and her husband were the owners and operators of Kings Mountain Printing for many years. Connie was a graduate of Kings Mountain High School. She was a former member of Mary's Grove United Methodist Church and a longtime member of Boyce Memorial ARP Church. Connie was a very artistic person who enjoyed painting and quilting. She was an avid sports fan and an accomplished golfer who loved accompanying her husband during his golf outings.
Connie was a wonderful and loving mother, grandmother and great grandmother who enjoyed spending every moment she could with her family. Her kindness, love, and guidance will continue to inspire her family and loved ones throughout their lifetime.
She is survived by her children: Scott Ledford and wife Angie, Rock Hill, SC, Barry T. Ledford and wife Tina, Kings Mountain, NC, and Karen Roberts and husband Craig, Topsail Beach, NC; sister: Gay Bennett Shockley, Gastonia, NC; grandchildren: Lauren Barnes (David), Katie Rodriguez (Jake), Nathan Ledford, Colton Roberts (Jordan), Mackenzie Roberts, and Sheldon Roberts; great-grandchildren: Graves Barnes, Mary Grace Barnes, and Lydia Rodriguez; sister-in-law: Pat Champion; aunt: Billie Martin and several nieces.
Funeral service will be held on Sunday, December 18, 2022 at 2:00 PM at Boyce Memorial ARP Church with Reverend Dr. Rob Patrick officiating.
Visitation will be on Sunday, December 18, 2022 from 1:15 PM to 1:50 PM prior to the service in the Ladies Parlor at the church
Interment will be in Mountain Rest Cemetery, Kings Mountain, NC.
Memorials may be made in Connie's memory to Boyce Memorial ARP Church at 111 Edgemont Drive, Kings Mountain, NC 28086.
Guest register is available at:
www.harrisfunerals.com
.
Harris Funeral Home and Cremation Services
, Kings Mountain, NC is in charge of arrangements.