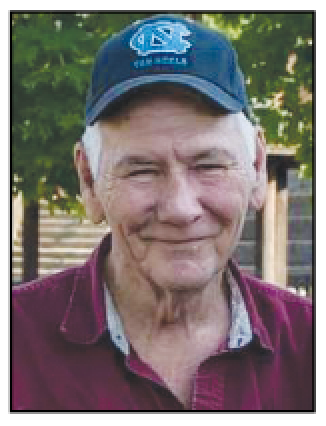 Elden Biddix
Kings Mountain, NC –  Elden Biddix, 78, of Kings Mountain, passed away on Tuesday, August 2, 2022 at Peak Resources in Cherryville.
Born in Cleveland County on August 20, 1943, he was a son of the late Leonard Wilbert Biddix and Pauline Green Biddix. He was retired from Dawn's Processing and served in the US Army.
In addition to his parents, he was preceded in death by one brother, Wilbert Biddix and one sister, Shirley Lawson.
Survivors include his wife of 54 years, Phyllis Paulette Mull Biddix; two sons, Todd Biddix and Jason Biddix both of Kings Mountain; one daughter, Donna Myers and husband Ryan of Kings Mountain; three brothers, Roger Biddix and wife Pat of Kings Mountain, Dannie Biddix of Fallston and Donnie Biddix and wife Lori of Kings Mountain; sister, Brenda Parker and husband Steve of Lenoir; sister-in-law, Barbara Biddix of Kings Mountain; ten grandchildren and six great grandchildren.
The family received friends on Thursday, August 4, 2022 from 2:00 pm to 3:00 pm at Stamey-Tysinger Funeral Home.
The funeral service was held on Thursday at 3:00 pm at Stamey-Tysinger Funeral Home Chapel with the Rev. Steve Parker officiating.
The burial followed the service in the Carter Family Cemetery.
A guest register is available at
www.stameytysingerfuneralhome.com
.
Arrangements have been entrusted to Stamey-Tysinger Funeral Home & Cremation Center, Inc., Fallston, NC.