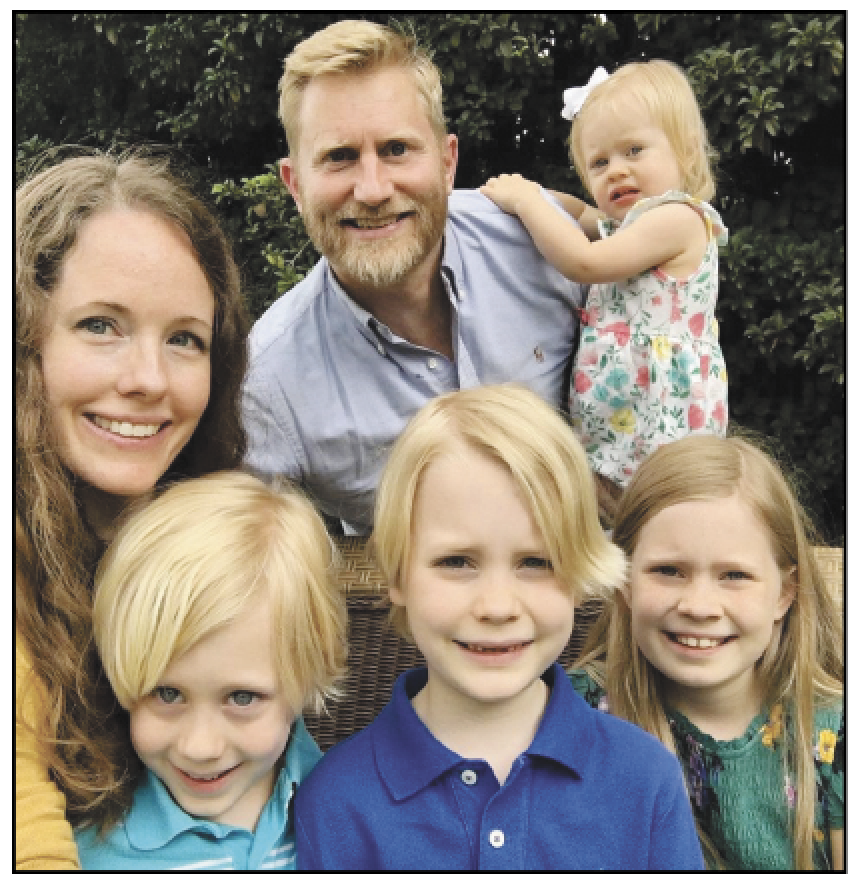 Wilcox is new minister
at First Presbyterian 
(October 21, 2020 Issue)
By Loretta Cozart

Reverend John Wilcox joined First Presbyterian Church in Kings Mountain two months ago. He is a graduate of Cornerstone University in Grand Rapids, MI and completed his eligibility for Ordination through Reformed Theological Seminary.
"I am passionate about connecting people to Christ, into community, and into ministry, as well as caring for the needs of those both in the church and in the community," Wilcox said. "Through my years of ministerial service in various roles, God
has  graciously  led  me  in  shepherding, equipping, and preaching His Word in grace with a fervent heart. I look forward to being part of First Presbyterian Church and the Kings Mountain Community."
Reverend Wilcox is joined by his wife, Amanda, who, according to Wilcox "worked for GE Aviation for 9 years before being promoted to stay at home mom of 4." Their children are Vivienne - 11, Trevor - 9, Ethan - 5 and Elise - 2. The family resides at the church's manse.