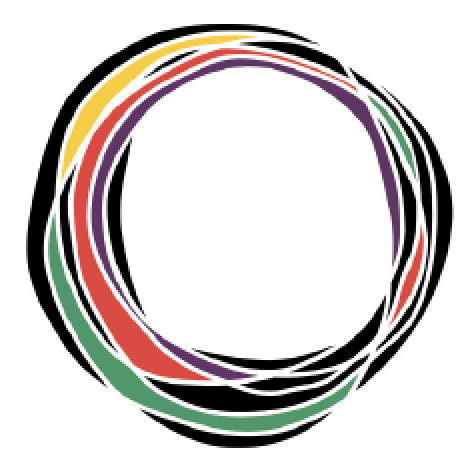 Bowling for Dollars is back,
Thursday, March 10
The Cleveland County Arts Council is excited to be able to hold this favorite community event again this year, but it will be a little different.
Here is how it will work:
Purchase your ticket for $20 in advance for a specific 30-minute time slot:
10:30 a.m. - 11:00 a.m.  
12:30 p.m. - 1:00 p.m.
11:00 a.m. - 11:30 a.m.
1:00 p.m. - 1:30 p.m.
11:30 a.m. - 12:00 p.m.
12:00 p.m. - 12:30 p.m.
Come during your reserved time to pick out your bowl, do some pottery shopping if you wish and then pick up your soup.
Lunches will be dine-in or carry-out.
There will be  a warm container of soup, crackers, dessert, and beverage for you to take home, back to work, picnic OR you can dine downstairs at the Arts Council.
Please do not arrive too early
– you will only be allowed inside during your reserved time.
Tickets are $20 and available at the Arts Council and by phone, 704-484-2787, and must be purchased in advance.
Call 704-484-2787 today to purchase your ticket! We are open Monday – Friday 9:00- 4:00 and Saturdays 10:00 – 2:00.
For more information, call 704-484-2787 or visit
www.ccartscouncil.org
.