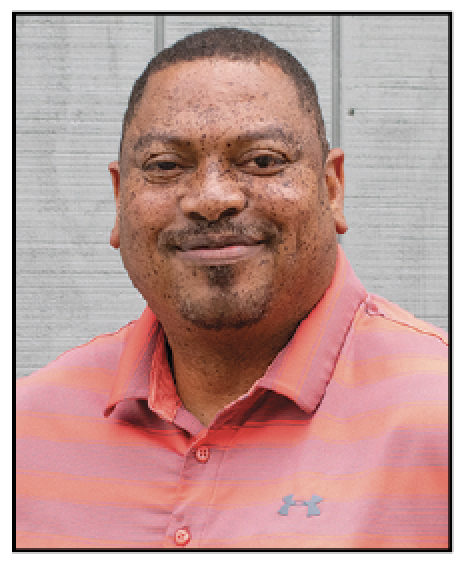 Shelters welcome those in need
(October 21, 2020 Issue)
By Loretta Cozart

With temperatures dropping over the last few weeks, and significantly over the weekend, local shelters encourage those in need to utilize their services. While the shelters mentioned below are similar, they are not identical. Be sure to reach out to the shelter regarding availability to make sure space is available.
Cleveland County Rescue Mission in Shelby is a non-profit, faith-based organization dedicated to providing shelter, recovery programs, and support services to the homeless by proclaiming the life-changing gospel of Jesus Christ. The Executive Director is Pastor Micheal Woods.
The Rescue Mission incorporates a holistic approach to recovery, addressing the needs of the mind, body, and soul. By doing so we help our residents confront and overcome the problems that led to homelessness in the first place.
In addition to providing basic services such as housing and food, the program also integrates practical life skills such as vocational training and educational classes. Work therapy and individual therapy assist in the recovery of each client, and Bible study classes add to the men's total transformation. Upon graduation, the goal is that all residents live both independently as part of society, but also depend on their relationships with Jesus Christ.
In the residential transition period that follows on site, the rescue mission remains available to assist their graduates in obtaining housing and employment, giving them their greatest chances for success in returning to the outside world as a contributing member of society. The shelter currently has 10 spaces available and plans to expand in January 2021. 704-751-1255 www.myccrm.org
Heart2Heart Place is the Women's Division of Cleveland County Rescue Mission in Shelby. The Executive Director is Pastor Micheal Woods. The rescue mission provides a women domestic violence shelter and services. It is an emergency shelter for women and women with children. Each woman is taught how to overcome barriers to success and independent living by providing access to needed services. Capacity is limited to 20 and space is available but filling quickly. (704) 751-1262 Website: http://myccrm.org/heart-to-heart-place/
Both Heart2Heart Place and Cleveland County Rescue Mission require a negative COVID-19 test before entering the program. An ID is required.
Crossroads Rescue Mission is a long term residential shelter. The Founder and Executive Director is Rocky Shelton. As Shelby, NC's oldest and largest long term residential shelter, the Crossroads Rescue Mission currently serves up to 50 men, 365 days a year throughout the area providing safe shelter, addiction recovery programs and more. Currently they have seven openings.
As long as a client has no fever, they can be admitted. If a fever develops, they must be tested and receive a negative COVID-19 test.
The program is designed to meet the needs of the whole person: spiritual, educational, emotional, physical, social and vocational, so that those men who have hit rock bottom may become fully functioning members of society. (704) 484-8770 https://www.crossroadsrescuemission.org/
The Quiet Heart Women's Rescue Mission is in Gaffney, SC. Executive Director Deborah Shelton. The Quiet Heart Women's Mission is a faith-based residential women's facility for ladies, 18 and upward, struggling with substance abuse, behavioral problems, and coming out of abusive homes.  Located in Gaffney, SC, we have been in operation since September of 2015.  They are the women's division of Crossroads Rescue Mission in Shelby, NC.
They offer services completely free of charge, so that anyone who wants help can get help. The Quiet Heart is an initial six month program which focuses on recovery and restoration.  During this "new beginning," each resident will receive sound Bible instruction and focus on life-skills to help them in the future. 704-473-4394 https://www.thequietheartwomensmission.org/
The Quiet Heart operates a thrift store, Handfuls of Purpose, at 112 Wilkinson Blvd. in Gaffney. Girls residing at The Quiet Heart work in the store to support the rescue mission. Hours are Monday, Tuesday, Thursday, Friday and Saturday 9 am – 5 pm, Wednesday 9 am – 4 pm.
Kings Mountain Crisis Ministry doesn't offer shelter services but helps in other ways. Director Lisa Harrison. 704-739-7256. The Kings Mountain Crisis Ministry is an emergency assistance agency sponsored by the Kings Mountain Ministerial Association and is ruled and governed by an eleven member board of directors consisting of interfaith ministers and community leaders. They are a non-profit organization and give hope to all in the name of Jesus Christ.
Kings Mountain Crisis Ministry provides temporary assistance to individuals and families in financial crisis. They facilitate the distribution of food and clothing and give financial assistance for rent, utilities, medicine, fuel and gasoline.