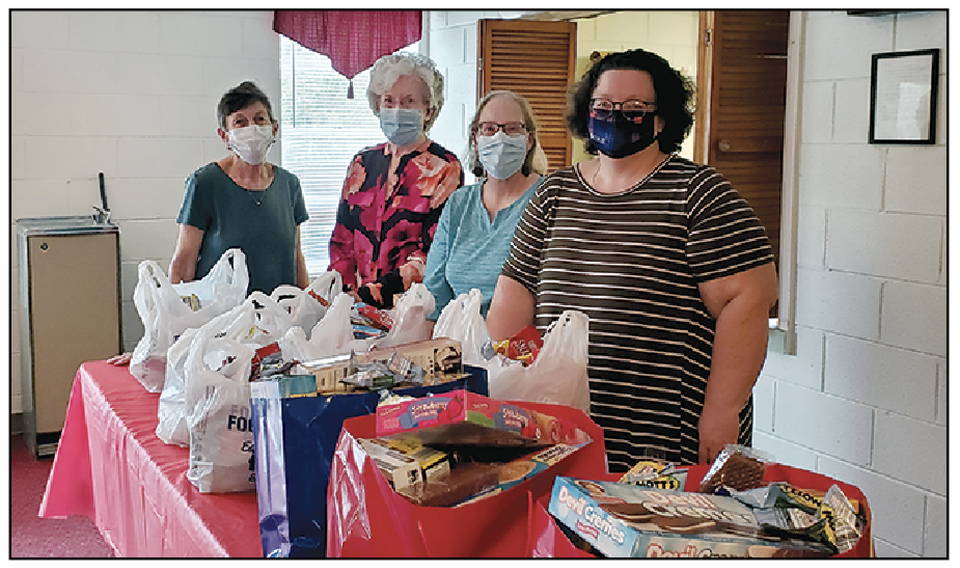 DAR celebrates Day of Service
(October 21, 2020 Issue)
By Libby Putnam, Chapter Regent

   The National Society Daughters of the American Revolution recently celebrated the National DAR Day of Service on October 11. Each year the Day of Service honors the anniversary of the founding of the DAR on October 11, 1890 in Washington, D.C.
   Chapters and individuals are encouraged to engage in meaningful service projects in their communities each year at this time. This year the members of the Col. Frederick Hambright Chapter DAR donated bags of treats to the workers at Summit Place, White Oak Manor, and the Hospice House in honor of service to their residents.
   The Daughters of the American Revolution is a society founded on service and DAR members across the country have logged almost 2 million hours of Service to America hours this year.