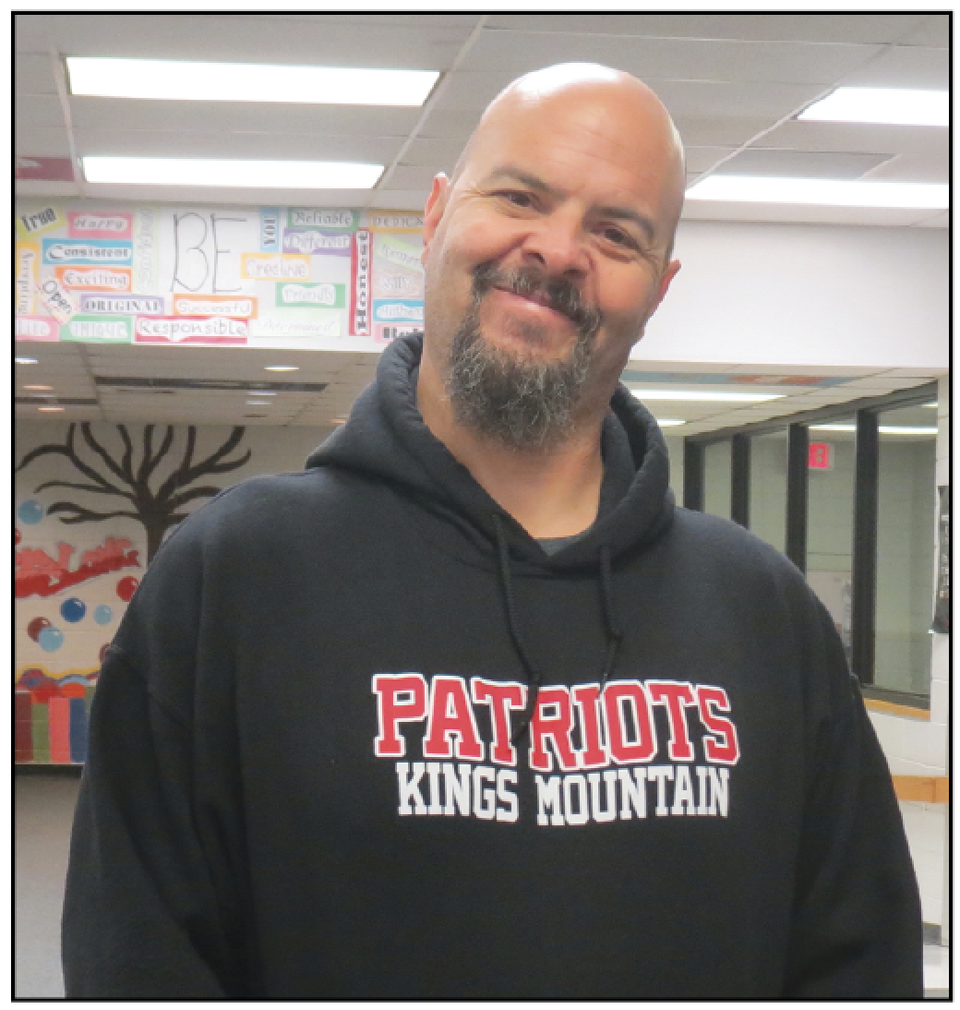 Cavender selected  
KMMS employee 
of the month
 
Congratulations to 8th Grade Social Studies Teacher, Mr. Craig Cavender on being selected as our KMMS May Employee of the Month. 
   Mr. Cavender is always willing to step up and help anyone (adult or child) who needs anything, from carrying or delivering something someone needs, to propping a door in the morning for others, to watching a class. 
His efforts make him a thoughtful colleague. He cares for the students, knows tons of kids (and taught a lot of their parents), and they know he cares about them. He deserves to be recognized as Employee of the Month for KMMS! Congratulations to Mr. Cavender; thank you for all you do for KMMS!